Sunnytek Information Co., Ltd (SNT), founded in 1992, is the leading manufacturer of Mobile Racks, Backplanes and External storage boxes and advanced RAID Box & Mini 'TX PC in Taiwan/China.
Sunnytek proudly presents our own patent SNT brand products in all related companies of the countries in America Canada, Europe and many other countries.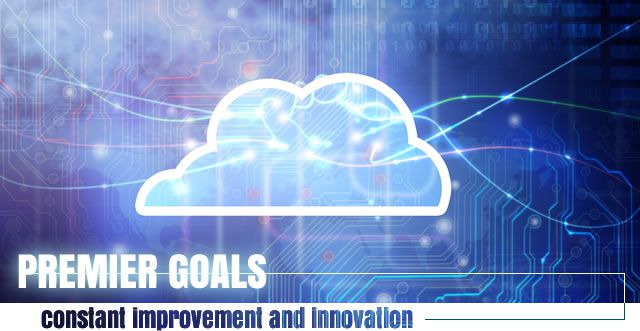 R&D, Developing and manufacturing--AII controlled by SNT ourself,we can do products to meet all kinds of needs - fast and accurate. Sunnytek aims to supply our customers with economical storage solutions of the highest quality. With the premier goals of constant improvement and innovation, Sunnytek makes long term investments in R&D and quality inspections for our full line of products.
Our business is consisting of manufacturing & Exponing SNT Mobile Racks, Back planes, External Boxes, RAID Boxex & Mini 'TX and OEM business. Our headquarters is located in Taipei and factory in Tungguan which placed at southern China. There are more than 200 people for all kinds of service. Working together with SNT you are keeping ahead of the storage system.
​